Paying for your diagnostic testing or nutraceutical order is easy with EvexiaDirect.
EvexiaDirect is here to give you the ability to pay quickly and easily for your clinician assigned test and nutraceutical orders. Simply login using the username and password provided in the email notification you received and your halfway there.
THE FEATURES OF EVEXIADIRECT
Easy Payment
For Assigned Orders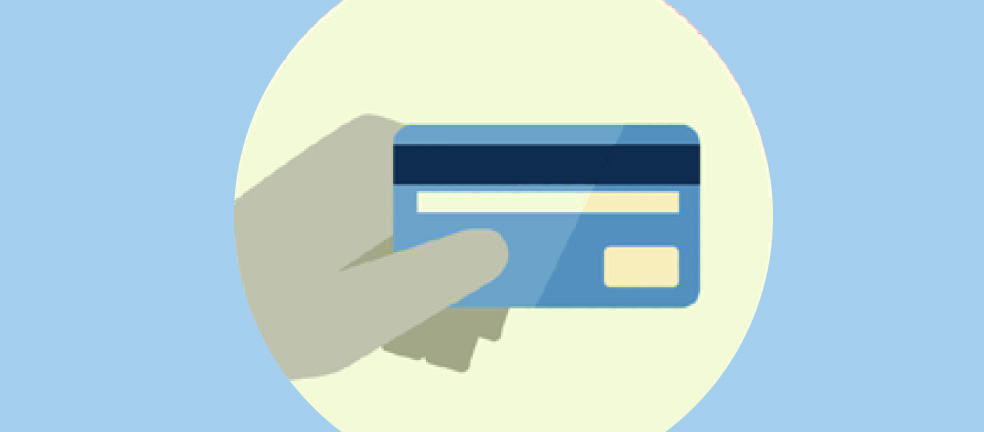 All you have to do is login to our patient portal with the username and password provided in the assigned order email you received. Then click the "Pay Assigned Order" button on the right menu. Review your order and pay. You will receive the lab requisition or a test kit in the mail. The process is just that simple and easy.
Review Your Test Results When They Are Available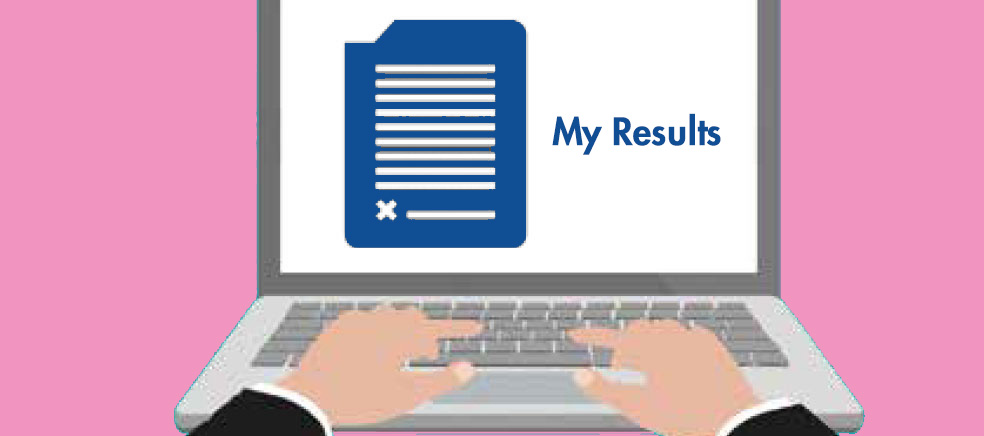 When your testing has been submitted and the results are ready you will receive a notification altering you to this and you will login to the patient portal once again to review your results.
Utilize The Patient
Resource Section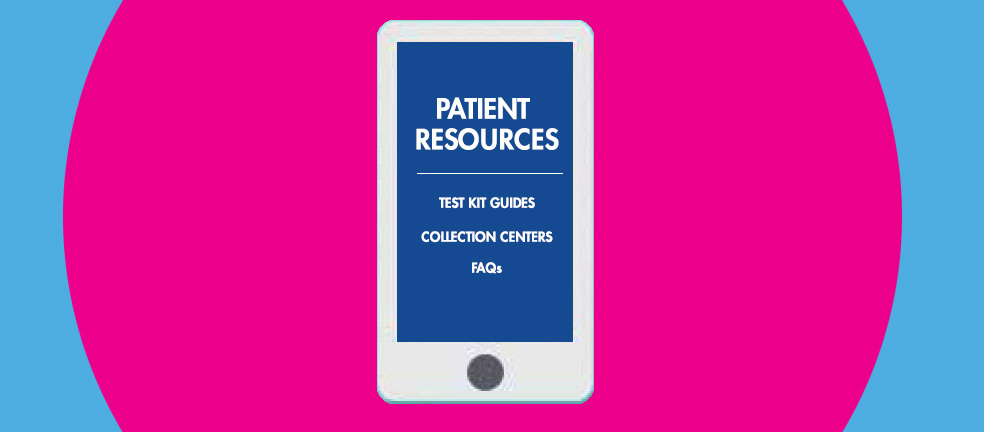 The Patient Resource section is accessible through the main menu of the patient portal and will allow you access to test collection locations near you, test guides, FAQs, and more.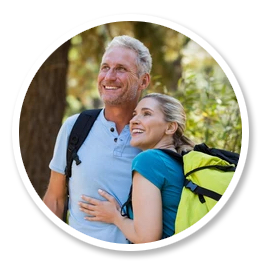 All the resources you will need to get your testing done easily and gain insight into your overall wellness and health.